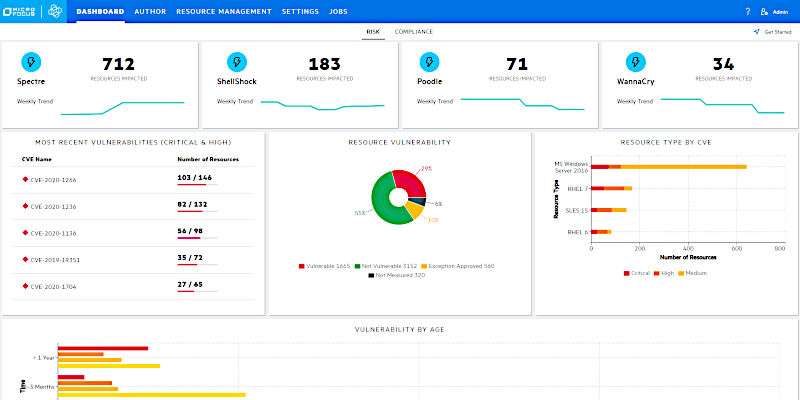 Normally customers using Server Automation has to pay to get Data Center Automation suite and this year Micro Focus announce a free upgrade program for their loyal customers, in this webinar they will got through how to get that free upgrade and what benefits you can get by having DCA as well as SA integrated.
–Excerpt from the webinar text —
Are you an existing Server Automation (SA) customer that has been wondering how Data Center Automation could help bring additional value to your organization? Join us in this webinar to learn how you can leverage DCA to help automate your service governance processes through smarter patching, continuous compliance management, and enhanced extensibility and reporting.

With our current customer appreciation program, existing SA customers are eligible for a free, 1 to 1 license exchange from any version of Server Automation to our Data Center Automation Premium edition! There's never been a better time to explore the additional value that DCA can bring to your organization – join us to learn more!
Webinar Details
| | |
| --- | --- |
| Title: | Get DCA's High Value Features for No Cost with Our Customer Appreciation Program |
| Date: | 4 February 2021 |
| Time: | 8:00 a.m. PST | 5:00 p.m. CET |
| Presenters: | Justin Vanderwerff, DCA Product Marketing Manager, Micro Focus Camilo Cuervo, DCA Product Manager, Micro Focus |
| Length: | 60 minutes |