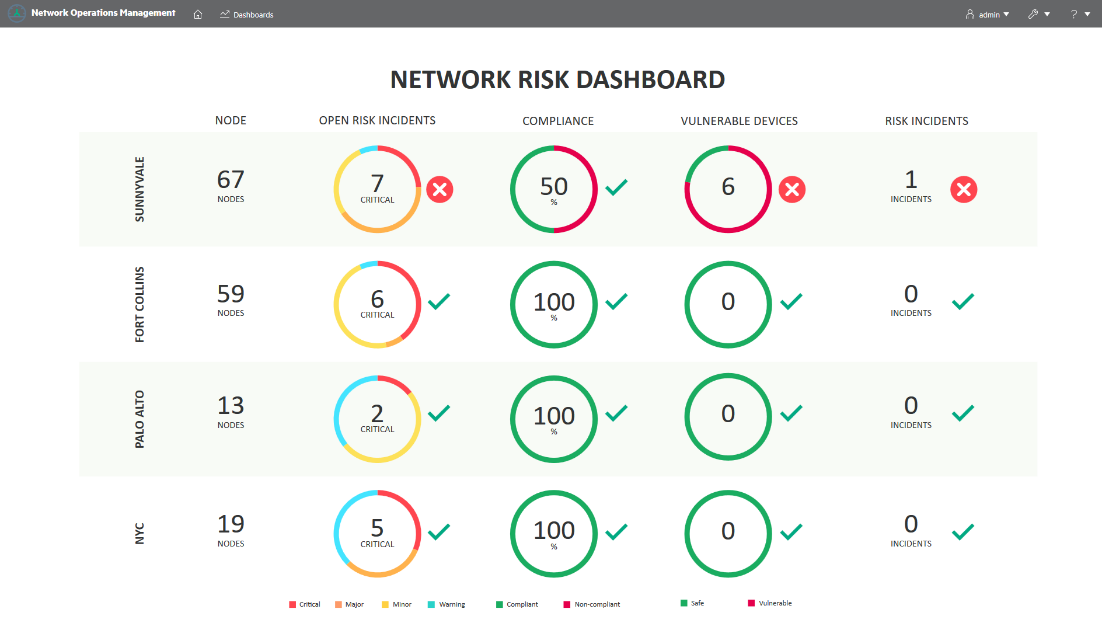 We are excited to announce the release of Network Operations Management 2018.08. Join us to learn about the technical enhancements including the following:
new correlation metrics, REST APIs, Cisco APIC fault filtering, CDF improvement, key customer ERs, new licensing model and more.
Audience:
Employees and Partners
Training level:
300
Presenter(s):
Jim Perkins, Tapan Shah, Camilo Cuervo
Partners:
This webinar is for partners to be prepared for supporting our customers, Customer seminars are usually published after product release.