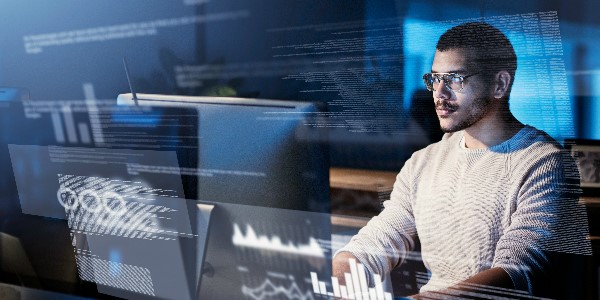 Join us for an exciting and informative look at the latest releases of Service Management Automation (SMA) and Configuration Management System (CMS).
Learn how you can use analytics and machine learning to improve service management efficiency and deliver a more engaging end-user experience. See a live demo of the new SMA capabilities.
You will also learn how you can easily monitor and control your Hybrid IT environment in real-time with multi-cloud discovery.
Date: Tuesday, February 27, 2018
Time: 8:00 AM PT // 10:00 AM CT // 11:00 AM ET // 16:00 GMT
Duration: 60 minutes
New Features:
Multi-tenant console in SMA
Reporting capabilities in SMA
Multi-cloud discovery capabilities to support Hybrid IT
New CMS UI for simplified configuration management
Speakers:
Vesna Soraic, Senior Product Marketing Manager, SMA, Micro Focus
David Baron, Chief Architect, SMA, Micro Focus
Bill Dyck, Senior Product Manager, CMS, Micro Focus
A recording of this webcast will be available if you can't attend the live session. Please register and we'll send you a link to the recording.